WHY WAIT? START THE CONVERSATION TODAY.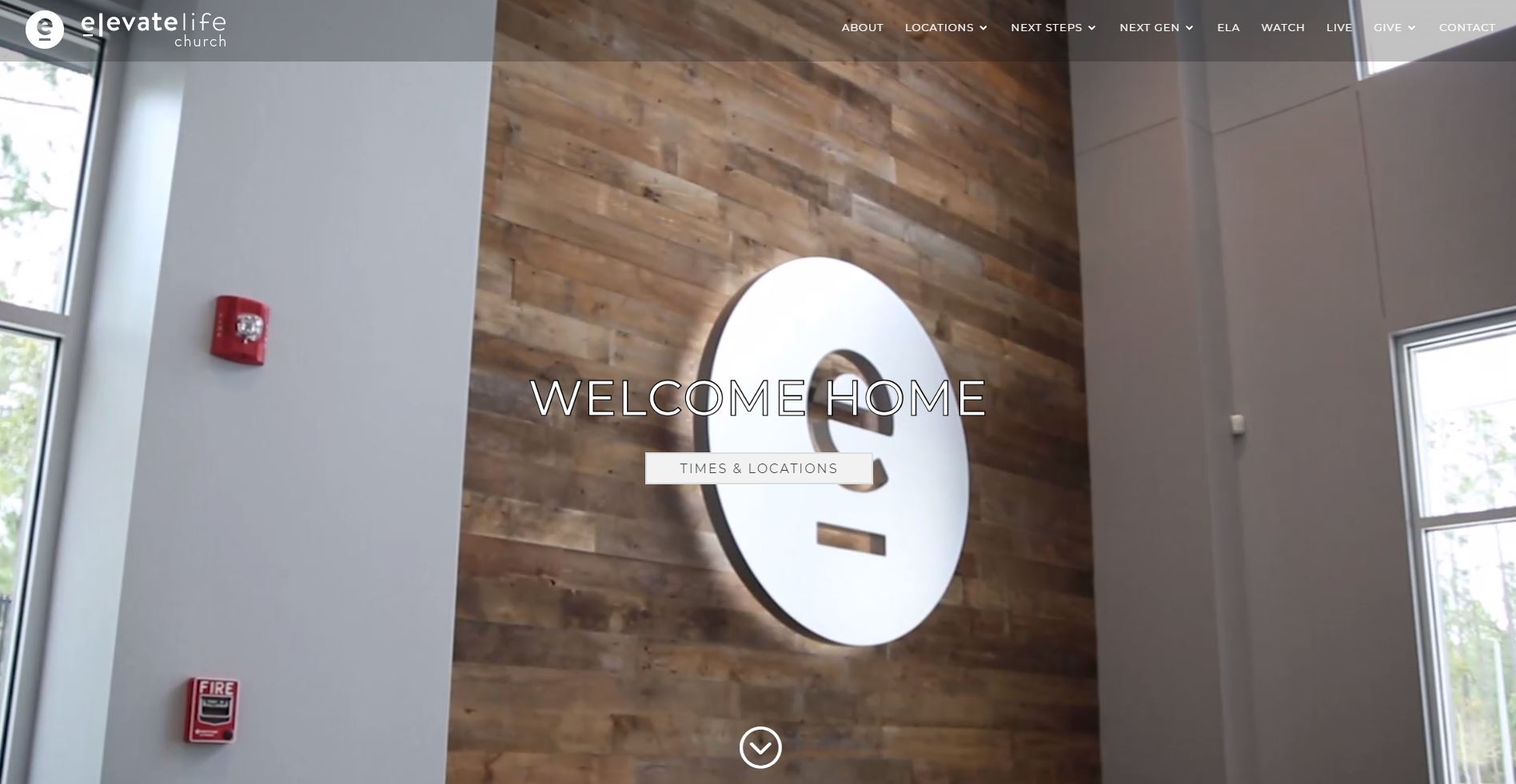 ELEVATE LIFE CHURCH
We worked with the church pastoral staff and developed a website that showcased both the church and their internal accredited college program.  We worked through several iterations and the final product was ranked the 6th best church website in the country by Rocket Online.
GENNESSEE CV&M
Gennessee Country Village and Museum is a living history museum with a wonderful past.  The short story is they had a benefactor, after who's death, they were forced to become more adventurous and resourceful in their fundraising.  This was a piece we developed for them to entice corporate sponsorship for an ongoing localized web series that focused on the museum's amazing vivacity and splendor. It is truly one of a kind.
IRONSIDE GROUP
We worked extensively with Ironside group otu of Boston for several years.  Culminating in the development of their website and a documentary video, examining their data analytics success with the Manchester, NH police dept.  The video aired at IBM's world conference.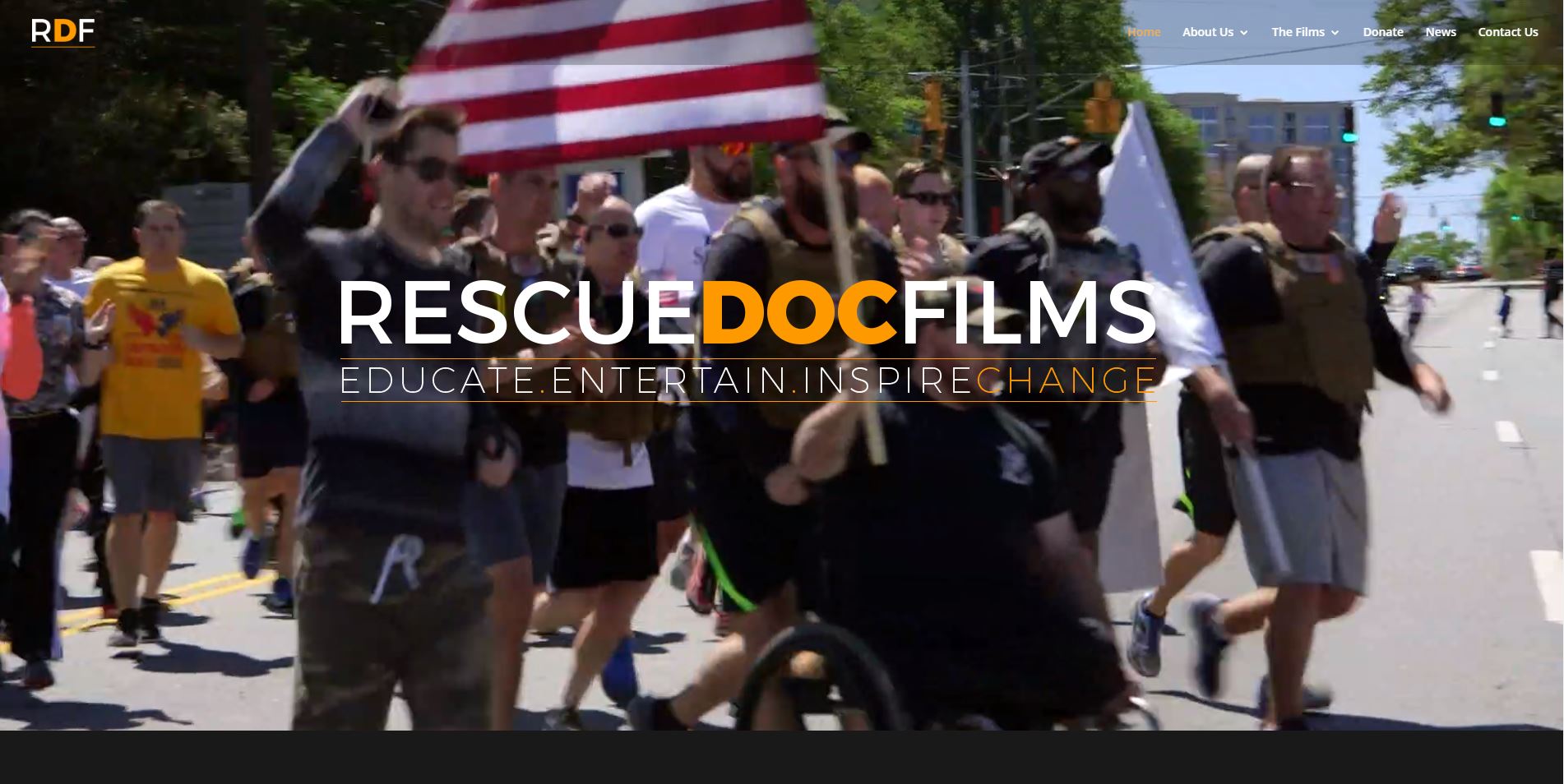 RESCUE DOC FILMS
We helped this non-profit develop its web presence as well as several of its documentary films.  The truth is we were around in the beginning in Knoxville, TN when a bunch of people got together and decided to form Knoxville Films to support the arts.  This is one of the more amazing labors of that love.
HOCHSTEIN
Hochstein school of music is an underdog, to say the least… Overshadowed by the world renowned Eastman School of Music in Rochester, NY. We helped to develop this small piece to showcase the specialized and "accessible excellence" that is Hochstein, which prides itself on opening its doors to anyone in the community who shows desire, passion and drive.
WANT TO SEE MORE?  VISIT OUR GALLERIES OR CONTACT US BELOW!