WELCOME TO BOTH HANDS MEDIA
We help our partners to better understand the growth process and plan the most efficient and effective strategy for their business. Every story is different.  Every need is unique. Both Hands Media prides itself on working with our partners to determine the best course of action, for each individual case, and to create relevant, personalized content to foster and enhance customer engagement.
OUR STRATEGY IS SIMPLE!
(Easy as 1. 2. 3… and 4.)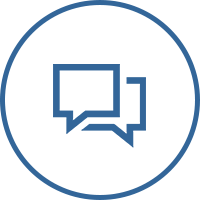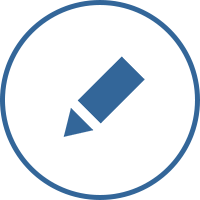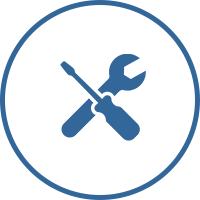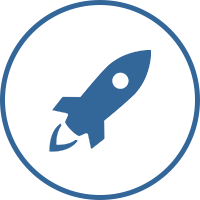 GREAT RELATIONSHIPS STARTS WITH A CONVERSATION.
Our first priority with all our partners is to sit down, DISCUSS, listen and learn what needs to be done.  Only then can we DESIGN a strategy and an action plan that's right for you. Next, we begin to DEVELOP the assets and tools we need to implement your unique and individual strategy, while constantly maintaining a coherence and consistency with you, your brand, your messaging and your end goals. Finally, when all the pieces are in place, we DEPLOY your plan into the wild and watch your business grow.
WHY WAIT? START THE CONVERSATION TODAY.
SOME OF OUR PAST CLIENTS AND ASSOCIATES
We have been blessed to work with some great companies.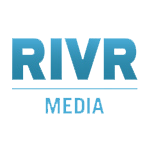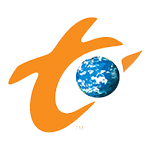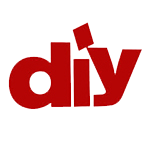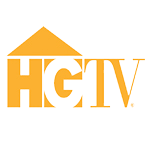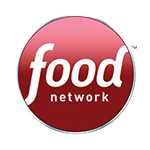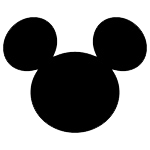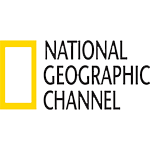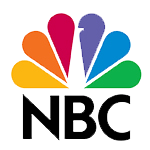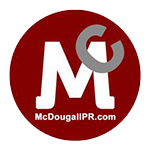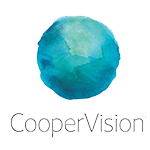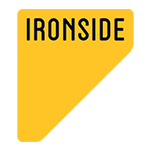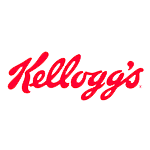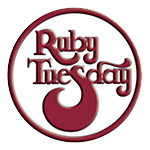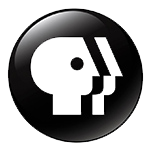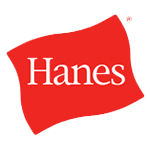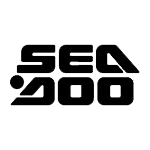 WANT TO SEE A FULL LIST OF SERVICES?
INDUSTRY SPECIALIZATIONS
We offer specific service packages focused on certain industries.